You may not want to admit it, but we are getting closer and closer to Christmas. That's right, folks. Just 78 more days until the magic of Christmas unfolds all its festive wonder and glory. Here at Black Friday Deals, we've been given the insider knowledge from top-selling retailers with regards to the Top Kids Toys of 2018. Here we detail 2018's hit action toys, dolls, stuffed animals, LEGO sets, robots, board games and all things unicorn, along with some winning tips for stocking stuffers.
Sell-Out Toys in Years Past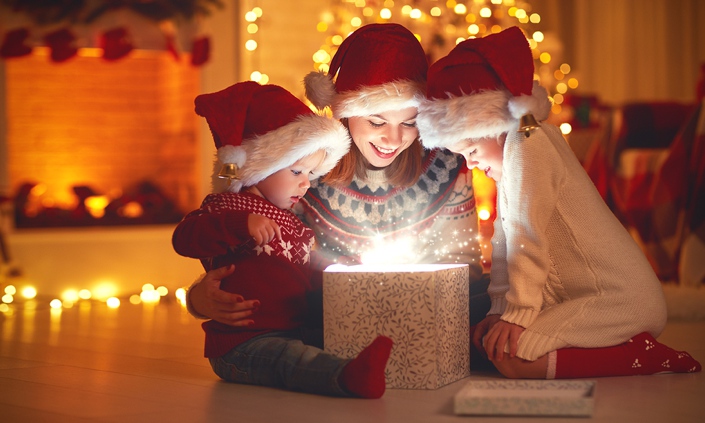 Many will be holding out until Black Friday for fantastic deals all over the UK, which lands on Friday the 23rd of November. But, the more practical of us might worry that the truly top-selling toys of 2018 could very well be sold out before this based on what we have seen the past couple of years.
The Great 2016 Hatchimals Apocalypse
In Christmas 2016, for example, the famous Hatchimals sold out well before Black Friday in October with new releases unavailable until almost FEBRUARY after Christmas! Outrage! This meant that any parent late to the game (that was most of us) had to buy one for quadruple the price from savvy sellers who predicted the sell-out. The company, Spin Masters, was caught totally off guard by the demand for this eggplosive toy that new Hatchimals eggs were not released until 2017 with plenty of disappointed kids on Christmas.
The Creepy Baby Robot Crisis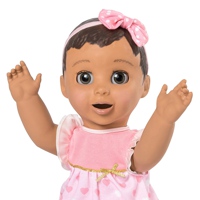 Then, in Christmas 2017, we saw the same thing happen again with the ever-coveted Luvabella doll (who is a bit too similar to Chucky for our liking!) with our only option to pay quadruple the price from savvy sellers who jacked up the price for those of us who did not realise how popular a child's baby doll would be.
2018 Sell-Out Toy Predictions
Based on already dwindling stock, it seems like the FurReal Friends Ricky the Trick Lovin' Pup is going to be a popular one. We're not sure if it'll be a total sell-out but it looks like stock is already low and who wouldn't want an adorable robotic puppy? Fingerlings is also very popular with the kiddos, with the Dino version well-stocked in stores and the Unicorn counterpart already sold out in most places. We also really love the concept behind the Scruff-a-Luvs pets with low stock for some of the more popular colours.
Lastly, the LEGO Harry Potter Hogwarts set is also sold out in many places with new stock expected soon. With so many Harry Potter fans across the country – adults & children alike – we think this will likely be a Christmas 2018 sell-out.
Get 'Em Whilst They're Hot
You will most certainly find some fantastic deals on toys come Black Friday with many shops offering 50% or more on a great selection of toys – simply visit our Toys & Game page to find the best deals, which will be updated regularly during the Black Friday period.
However, if your child has already made his or her top-present-of-choice clear, you may want to look into securing that early. As we've seen from past years, the truly top-selling toys on the market are never generally reduced in price, and, given their popularity, savvy sellers have realised parents will pay whatever it costs! So, best to avoid the stress of a Arnie & Sinbad's Turbo Man dilemma and get ahead of the game.