Although it seems like Black Friday was only just gracing us with its fantastic sales, there are only five months left to the epic shopping day in the lead up to Christmas 2019.
Last year, we saw some amazing sales in the UK with highlights being beauty electrics like electric toothbrushes, razors, hair dryers & straighteners, smart home systems, televisions & soundbars, KitchenAid mixers & other kitchen gadgets like coffee machines & juicers, Dyson cordless vacuums, bikes & toys for children – and that's just everything that was marked down by 50% or greater! So, if you're getting as excited about all these great deals and discounts as we are and want to know what to expect in 2019, read on!
When Is Black Friday 2019?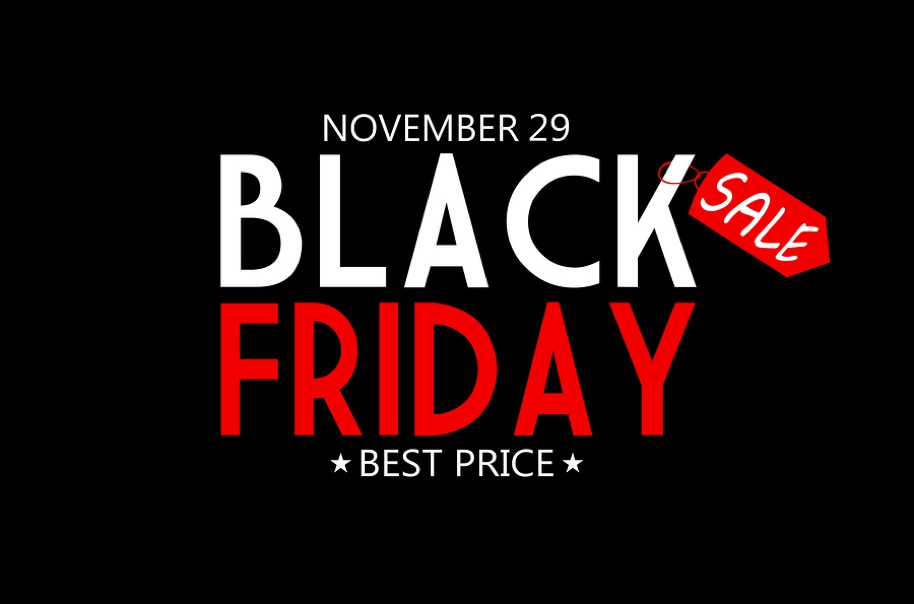 This year in 2019, Black Friday lands on Friday the 29th of November. You can always expect Black Friday to land on the fourth Friday of November, as it is synced with the American holiday of Thanksgiving, which lands on the fourth Thursday of November.
Originally a way for Americans to kick start their Christmas shopping, our friends across the pond are at the ready for Christmas the day after Thanksgiving, armed with Christmas lights and snow globes – and this also includes getting their shopping done! The Black Friday craze has since travelled around the globe, bringing great deals and discounts to people all across the world, including us Brits.
Start Perusing Deals a Week or Two Before
In 2018, we saw most shops launching their deals a week – sometimes even two weeks – before actual Black Friday!
So, the famous shopping day lands on the fourth Friday of November, but that doesn't mean you should wait until that day to have a look at the deals. Many shops in the UK have started their Black Friday sales much earlier than the actual date with many shops making the promise that no further price reductions will be on products already marked down in the lead up.
What this means though is that we're never quite sure if shops save their best items for Black Friday itself or what. It's a bit of a gamble to be honest, because if you find a good deal on, say, Amazon, a week before actual Black Friday, but they only have the discount on a limited amount of items, you may not want to wait to see what, say John Lewis & Partners, does for the same product on Black Friday itself in case the deal isn't as good.
Our recommendation is that if you see a good deal a week or two before Black Friday, just take it. The reality is that most shops last year and in years prior, did not reduce many items further on the actual Black Friday date, but rather kept their sales quite steady throughout a two-week period. With Amazon, every day brought new sales on different items, so you'll want to grab those whilst they're available.
Are Black Friday Sales Any Better than Regular Sales Throughout the Year?
Typically in the UK, you'll find prices on beauty electrics like electric toothbrushes, razors, hair dryers, straighteners, et cetera slashed by half or more on Black Friday. Whilst you may be thinking that you can always find deals on these sorts of items throughout the year, we find that the Black Friday sales is really the best time to buy them, as usually you can source them for well over their usual 50% off.
For example, Debenhams offered the Panasonic 3 Blade Men's Shaver for only £50, which was originally marked as £195. This is a 74% Black Friday saving! Whilst it's on sale at the moment in the same shop for an early summer promotion, the sale price is only £130, so you are only saving 33%. You can see here that the Black Friday promotion really trumps the regular sale price!
Another example is Littlewood's Black Friday saving of the Krups NESCAFE Dolce Gusto Infinissima Manual Coffee Machine that went for just £39.99 (originally £119.99). This is a 67% saving on Black Friday! Currently, at the same shop, the unit is discounted in their summer sale, however, it is going for £69.99, which is only 40% off. Still a good deal, but not quite as good as what you'll get in November.
What about deals on TVs & soundbars, you ask? Well, currently at Amazon, you can get a Sony flatscreen TV for around 30% off, however, in the Black Friday sales, the same TVs were marked down by 50%. Curry's also reduced one of their Samsung soundbars by 57% in the 2018 Black Friday sales, but at present, you can only save about £50 or 10% on the same soundbars.
Which UK Shops Will Have the Best Black Friday Deals?
Plenty of shops all over the UK will advertise Black Friday deals come November with some offering much better deals than others. Based on our data from Black Fridays past, we recommend having a look at the following shops this coming Black Friday:
Amazon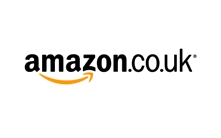 Amazon really offered the best deals on TVs, soundbars and other electronics in 2018 with amazing price reductions on products in the lead-up. You had to be quick to the punch though, as many of their extra special deals were for a limited number of items. We say if you see something on Amazon with a good deal a week or two before Black Friday, take it! They also reduced items across the board with an impressive 40% off popular Lego sets.
Argos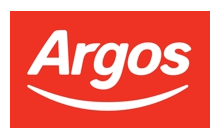 Argos is the place to go for home electrical deals, such as Dyson cordless vacs, and is probably our top pick on finding Black Friday deals on toys and bikes. Of course you'll want to compare the price you find on Amazon, as they also offer some pretty good deals, but Argos does not disappoint when it comes to their Black Friday sale!
Curry's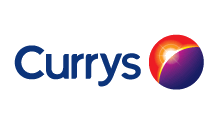 Curry's gave Game a run for their money in 2018 in terms of the best games console deals. We weren't overly impressed with the waiting screen to access Game's BF deals and found that Curry's had better bundle deals, anyway! Basically they waited until Game's sale went live and slashed their prices even further. They also had some pretty hot deals on smart home systems and laptops. It's a one-stop-shop for Black Friday electrics!
Debenham's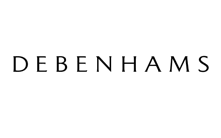 Debenham's is pretty solid for small electric deals over the Black Friday season, but if you're in the market for new clothes, perfume, cologne, shoes or accessories, you'll find the best deals here.
The Early Learning Centre & Mothercare
Owned by the same company, the Early Learning Centre & Mothercare offers some wonderful deals in November on children's toys, learning tools, and anything and everything you need for a new baby or toddler. Every year, Mothercare always runs a promotion where you can save a huge amount on a car seat with the purchase of a stroller. Both online shops also had 60% off across all toys.
John Lewis & Partners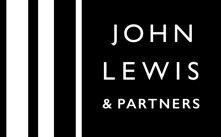 John Lewis & Partners normally has a pretty solid Black Friday game with a huge amount of their merchandise on sale over the November period. This includes everything from toys to electronics to clothing and more! They even had some reductions on the coveted Sonos brand (not by 50%, sorry, but it was as good as you'll ever get for Sonos!).
Laptops Direct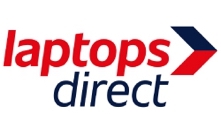 Laptops Direct seems to be good year-round, but during Black Friday 2018 they really packed a lot of punch into their laptop bundles and even offered some fantastic discounts on gaming PCs, which we couldn't find elsewhere.
Littlewood's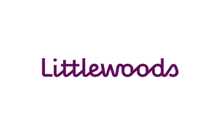 Littlewood's is another one worth mentioning, as they tend to reduce items across the board so it can be a bit of a one-stop-shop if you're looking to buy electronics, clothing, toys, et cetera all from the same place. We saw some fantastic deals with them the past few Novembers, so we reckon 2019 won't disappoint.
Can I Find a List of All the Best Black Friday Deals?

Yes, right here at BlackFridayDeals.co.uk! We compile the BEST deals come November and update each page with what we believe are the top, most Black Friday worthy deals. We sort through the lists so you don't have to have to waste your time looking at sales that aren't worthy of a mention. And, if it's just a good deal you're after come November for Black Friday Bragging Rights, simply have a look at our Top Deals page, which include items reduced in the sales by 50% or greater.